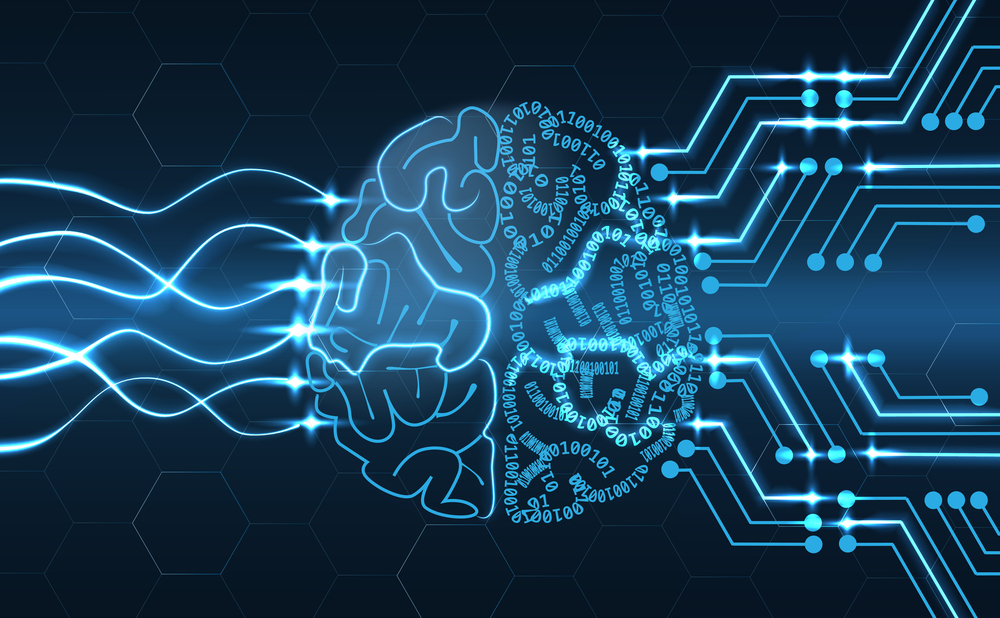 Security risks are among the most ardent problems in the rapidly evolving technological global context. Risk prevention by means of robotic process automation allows the reduction of data tampering by human error as well as malevolent cyber behaviour.
Read More →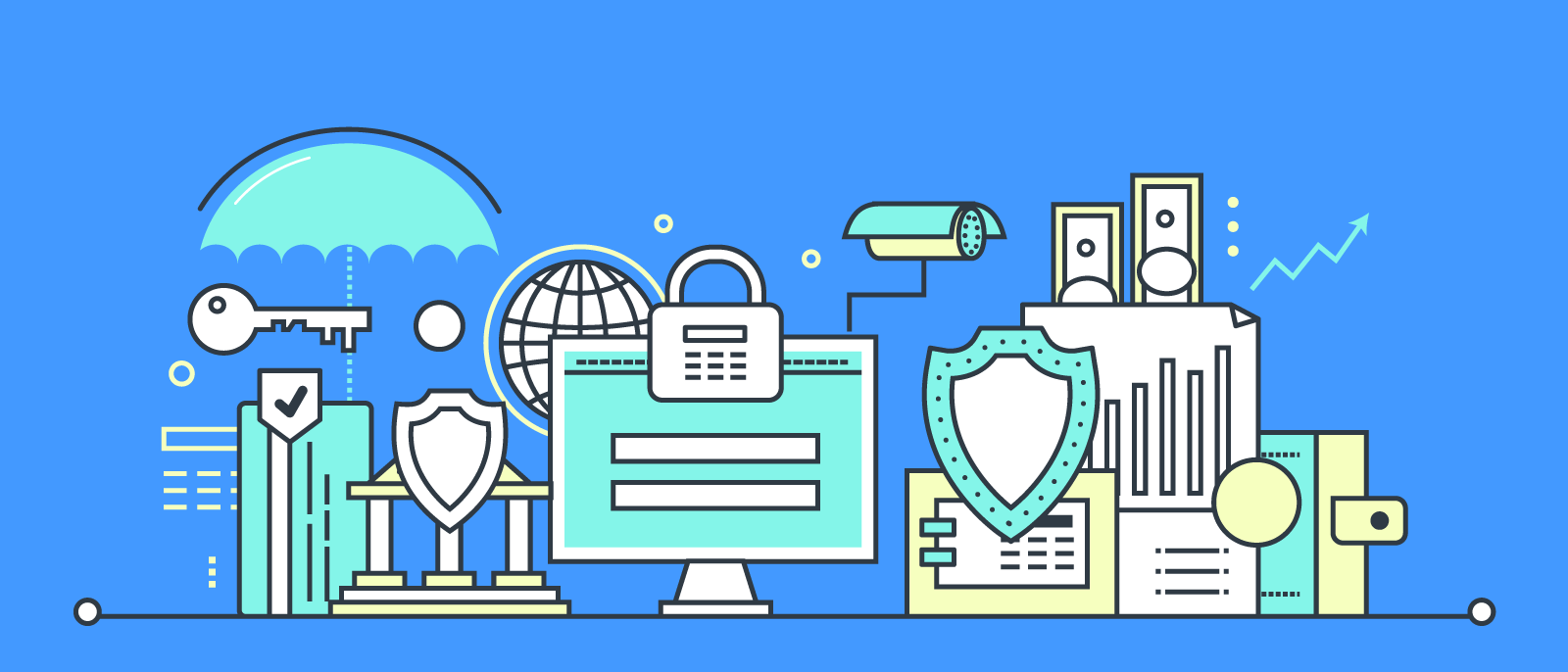 The features of compliance processes such as document review, data consolidation, or invoice reconciliation, features like being high volume or rule based, recommend them for automation. Robotic process automation can increase compliance in several ways.
Read More →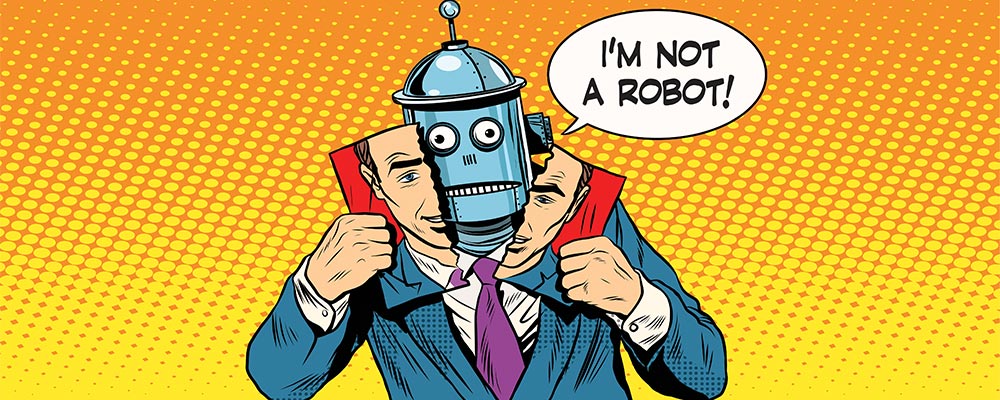 At CiGen, we've advocated numerous times that one of the most important benefits of RPA is relieving employees of cumbersome, repetitive tasks. Robotic process automation also helps make the switch from process focus to customer focus, it improves accuracy and quality and more.
Read More →
This month, UiPath announced the launch of its new Orchestrator Mobile App, making it easy for users to supervise RPA on-the-go. You can now view your entire RPA environment, anywhere, anytime from you iOS or Android device.
Read More →