Processes automated: extract invoice delivery data, extract manufacturer rebate rules, calculating rebates owed, with detailed reporting substantiation, creation of rebate invoices in Microsoft AX ERP
Read More →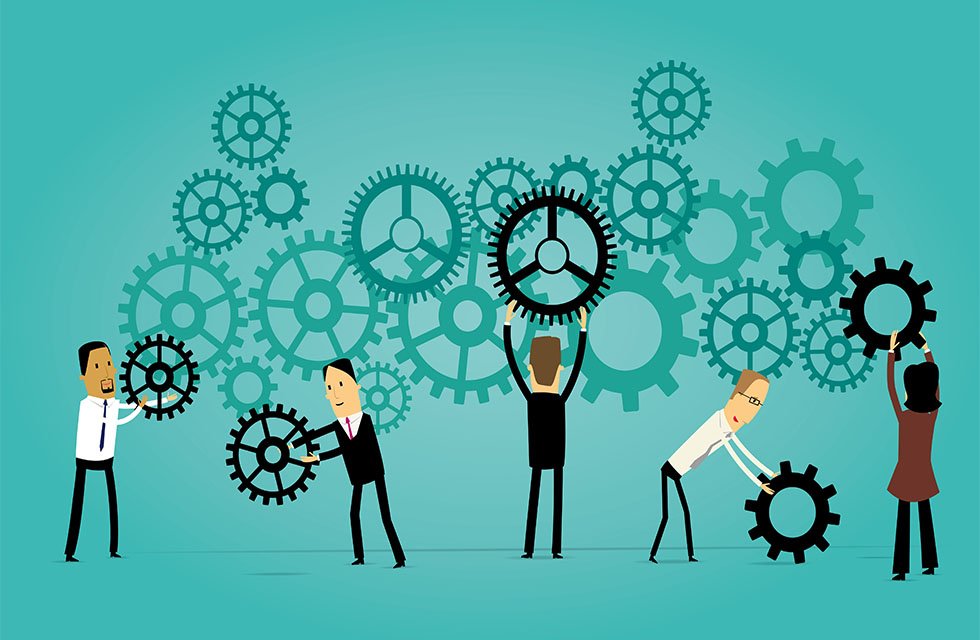 You are more likely to enjoy the full benefits of successful robotic process automation implementation by following a certain strategic path, with a business process design that is well suited to your goals.
Read More →
After more than 4 years on the market, we have decided it was time to give our website a fresh face, and our readers and customers new materials to learn from. We will publish regular RPA case studies, and we are working on an eBook, a comprehensive guide to implementing robotic process automation across 10 industries.
Read More →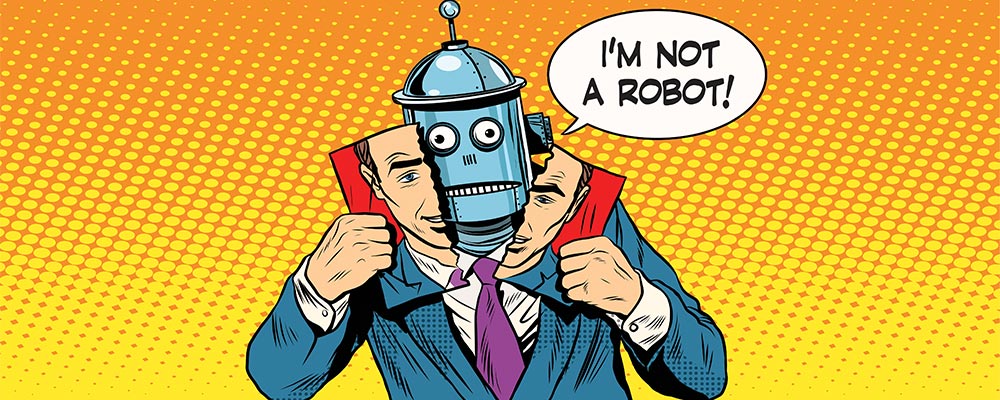 At CiGen, we've advocated numerous times that one of the most important benefits of RPA is relieving employees of cumbersome, repetitive tasks. Robotic process automation also helps make the switch from process focus to customer focus, it improves accuracy and quality and more.
Read More →