The adoption of robotic process automation in the public sector is a step towards digital transformation which is likely to save government working hours, cut down costs, improve productivity, and temper citizens' dissatisfaction by better addressing their oscillating demands.
Read More →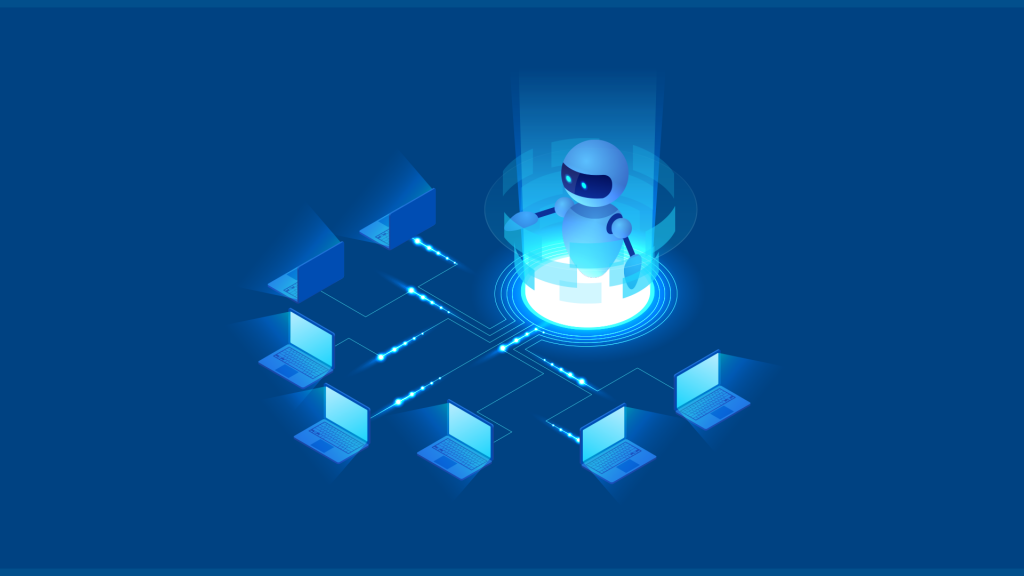 To err is human, but your SAP database is the last place where you can afford to err, if you only consider how much time and money you'd have to waste to rectify those errors. The good news is that by growing your SAP applications through RPA you can drastically reduce the amount of error in the back end.
Read More →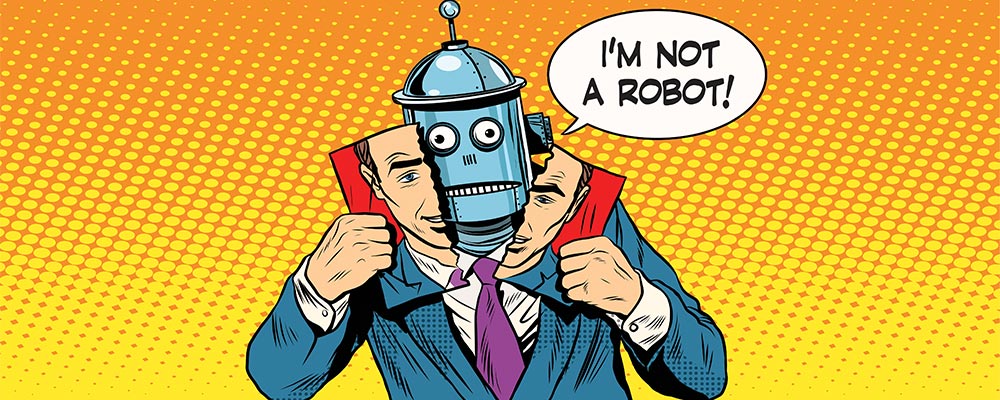 At CiGen, we've advocated numerous times that one of the most important benefits of RPA is relieving employees of cumbersome, repetitive tasks. Robotic process automation also helps make the switch from process focus to customer focus, it improves accuracy and quality and more.
Read More →
This month, UiPath announced the launch of its new Orchestrator Mobile App, making it easy for users to supervise RPA on-the-go. You can now view your entire RPA environment, anywhere, anytime from you iOS or Android device.
Read More →